Linda Bee
Professional Decluttering/Time Management Coach
Have you fallen into the trap of trying to organize your way out of clutter? We never succeed at organizing clutter. The answer is decluttering and then organizing. After that, maintenance is not nearly as daunting. As a decluttering coach who specializes in Time Management I can guide you from an untidy, overflowing home to one that's decluttered, organized, and manageable.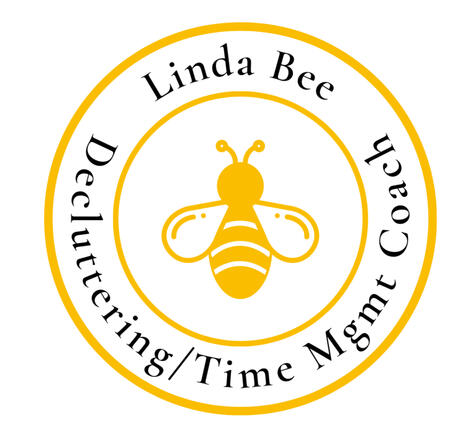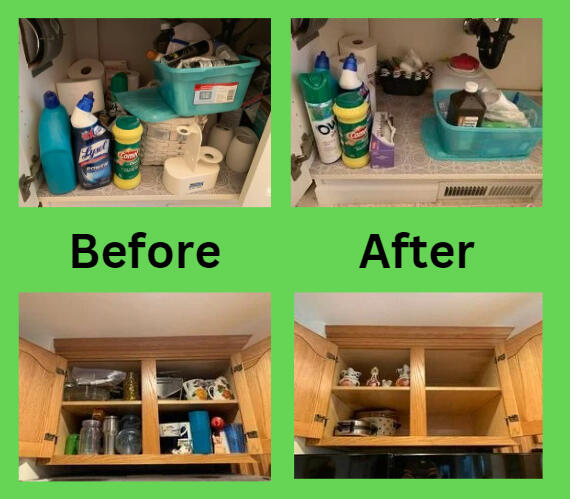 Time Management
Are you thinking that there are just not enough hours in the day to make any real progress? Let me show you that you can be successful even if you have a full time job or other responsibilities that seem to demand all of your time. I can guide you through the steps that can make a difference in your home.
I can help you see what's been keeping you stuck and how to make actual progress. I would love to work with you and focus on whatever you need to be successful.
About
Professional Decluttering/Time Management Coach
Bachelor of Science in Business Management
Masters in Management
Certification in Time Management
Certification in Life Coaching
Member of IAPO International Association of Professional Time Management Coaches
Member of IAPO International Association of Professional Life Coaches
Completed Decluttering School's Professional Decluttering Coach Training
Decluttering Miracle Call Leader in Organize My Home
Experienced in Online 1x1 Sessions
Experienced in Group Coaching
All Sessions Top-rated by Clients
Published Author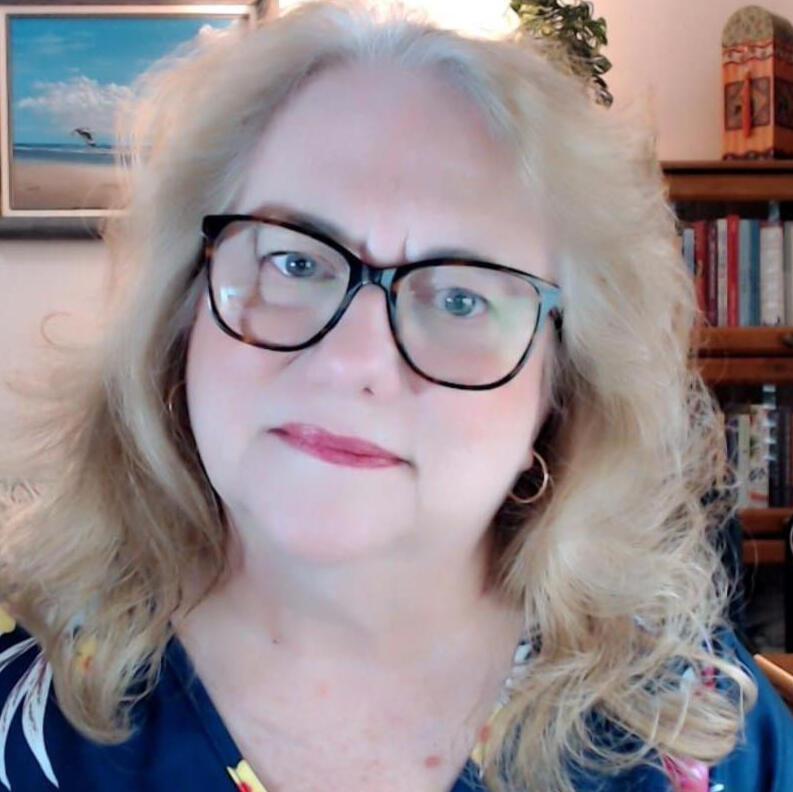 Ready to Get started?
All Sessions are Zoom Calls
1X1 Decluttering Coaching Call $158 for a one hour session.
1X1 Time Management Coaching Call $158 for a one hour session.
Click Below to Book a Session